Family photo shoot, or a Little story about sharing
That what happens when mom and dad are doing a great job and teach you to share! 🙂
This is a Christmas family mini session, but we did the shoot after Christmas – the family lives in Oakville, and with all the holidays hustle, it was more convenient to schedule the shoot for a bit later.
So, the story goes like this. We keep some snacks and refreshments in studio, and the younger sister found chocolates. As you can imagine, taking it away didn't work, so to proceed with the shoot, we hide the plate, and wait till she eats the one she has. So, she unwraps it, and the first thing she does – offers a chocolate to a teddy bear! 🙂 Then she gives a bite to her sister! And only then she eats herself! 🙂
Mom and dad can be proud, and we hope Santa gave her a great present for being really really nice.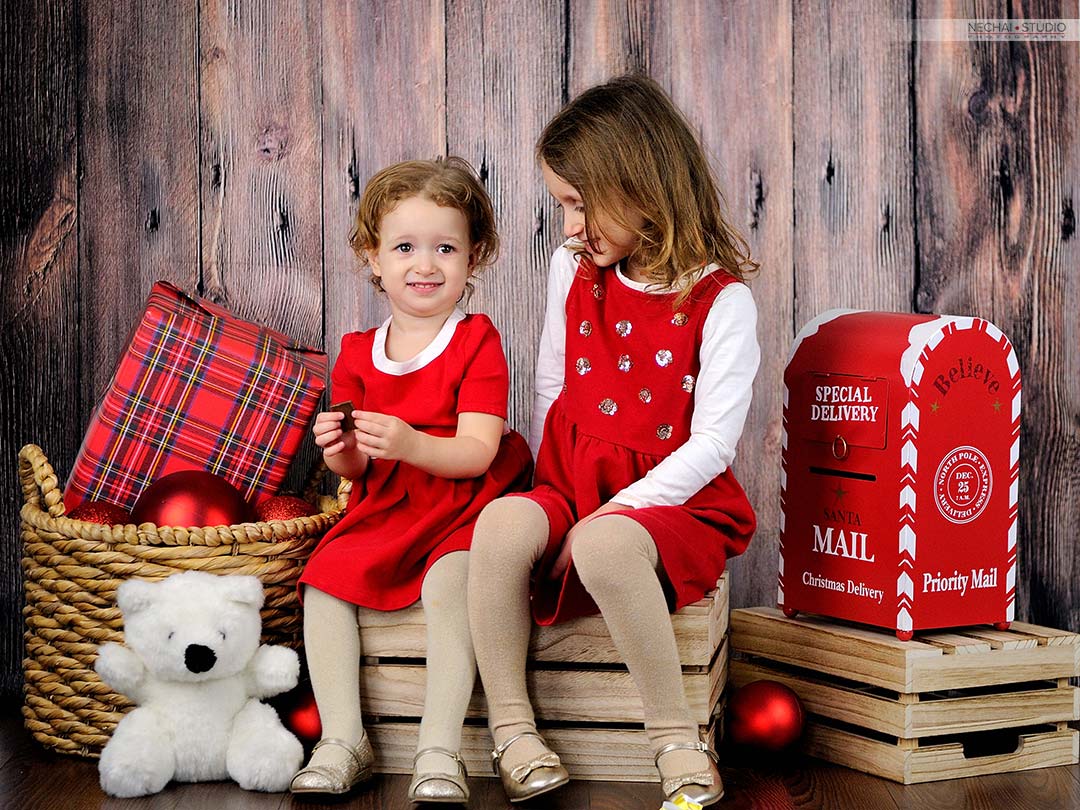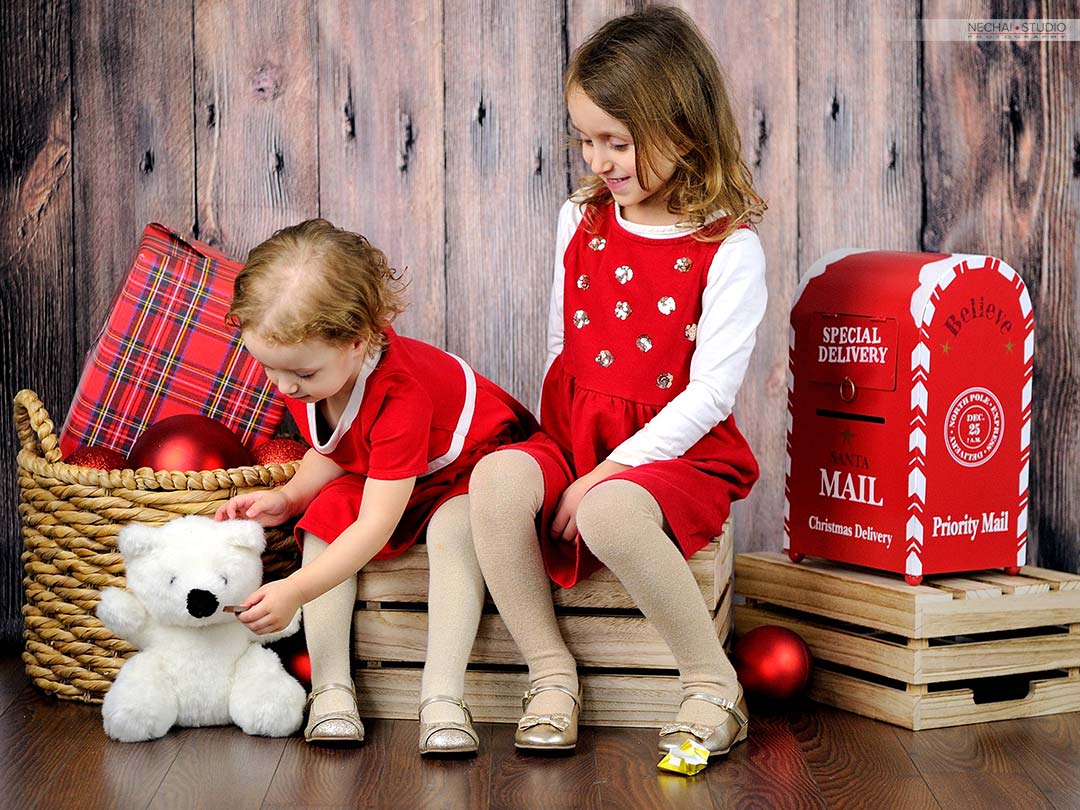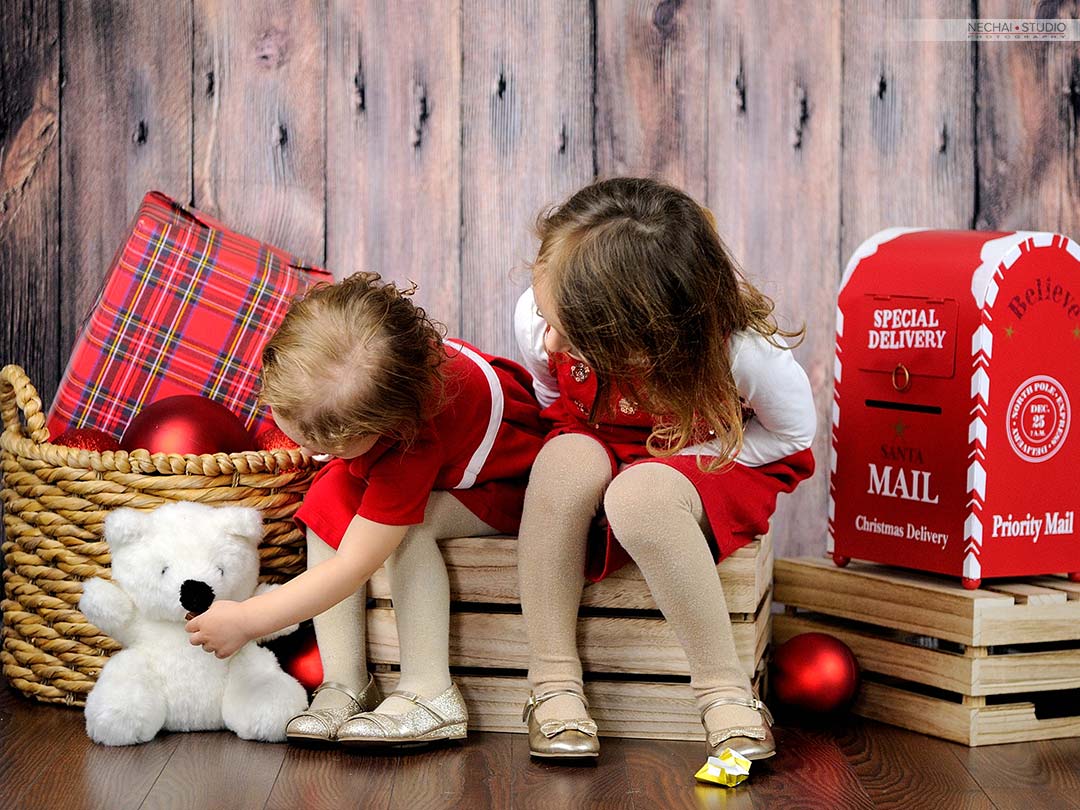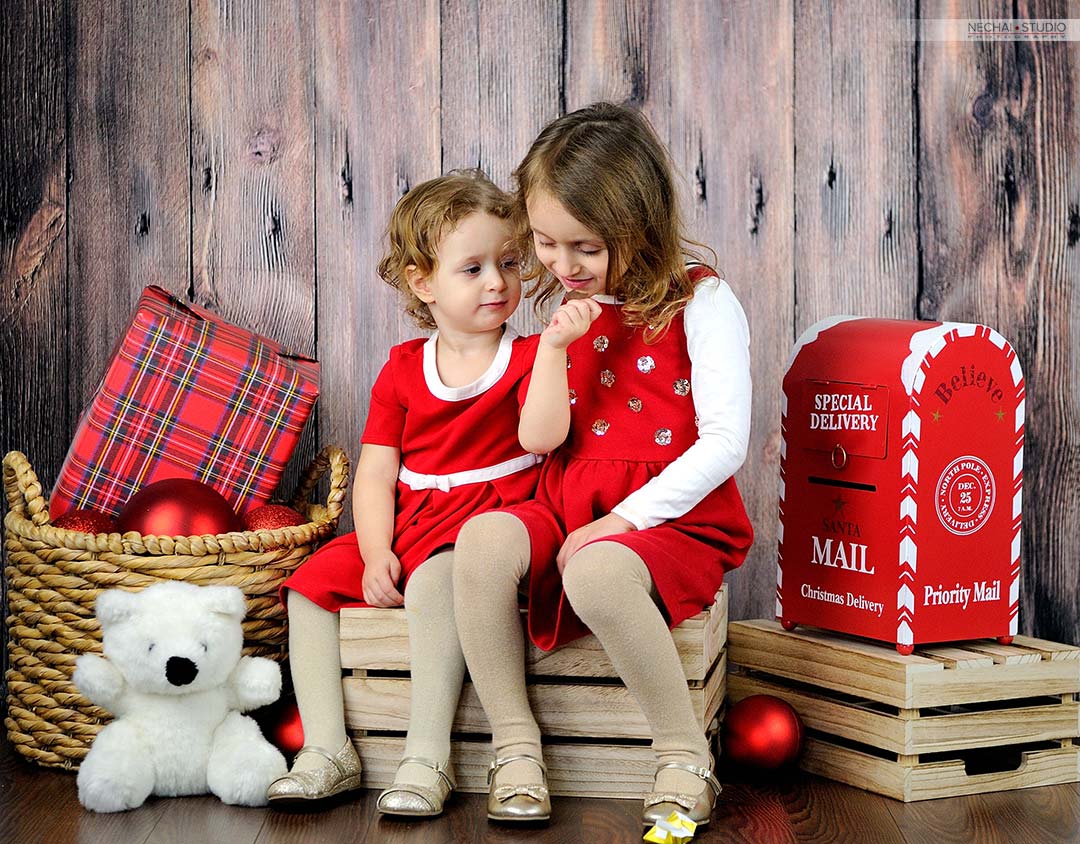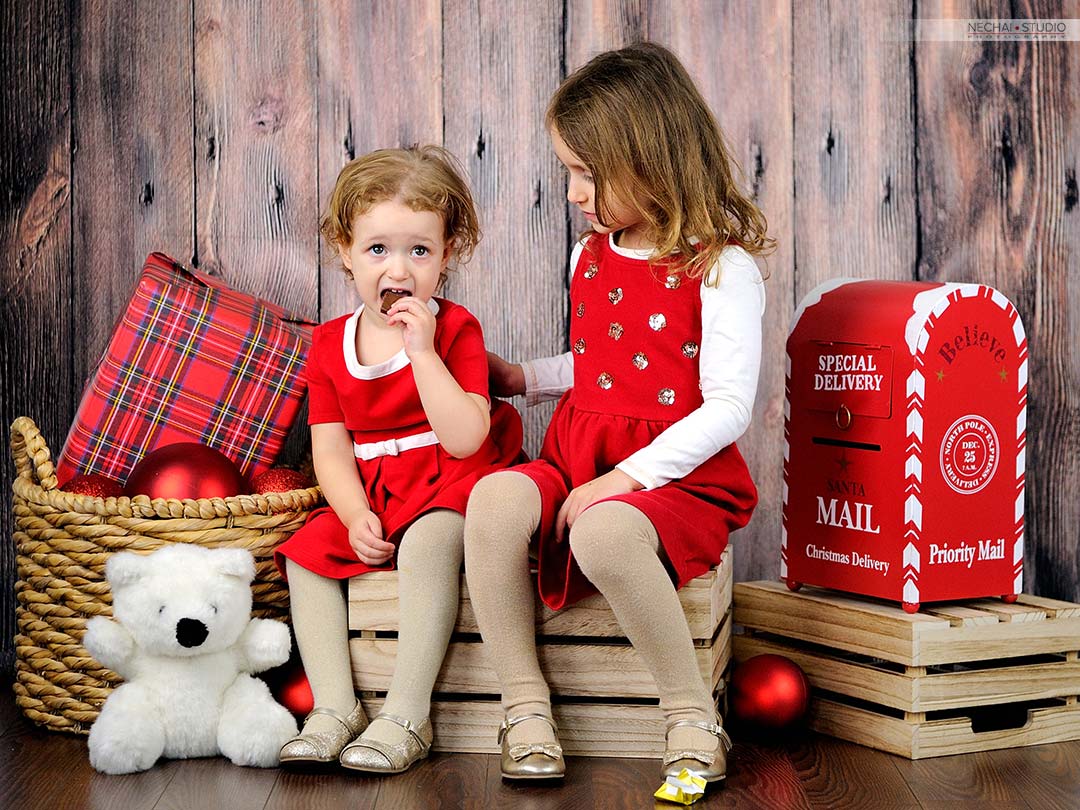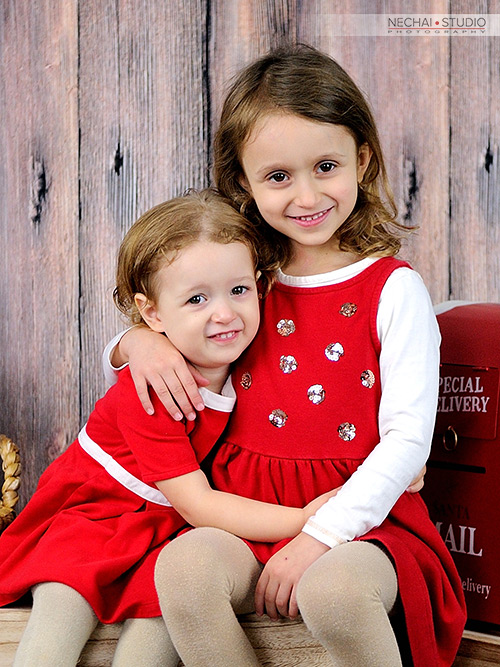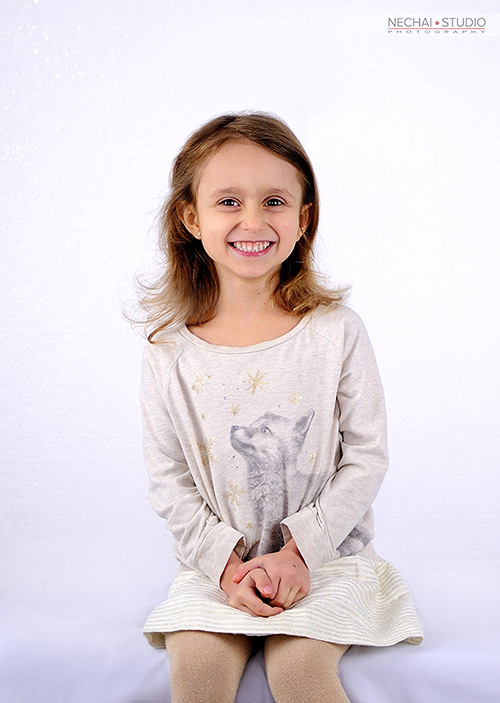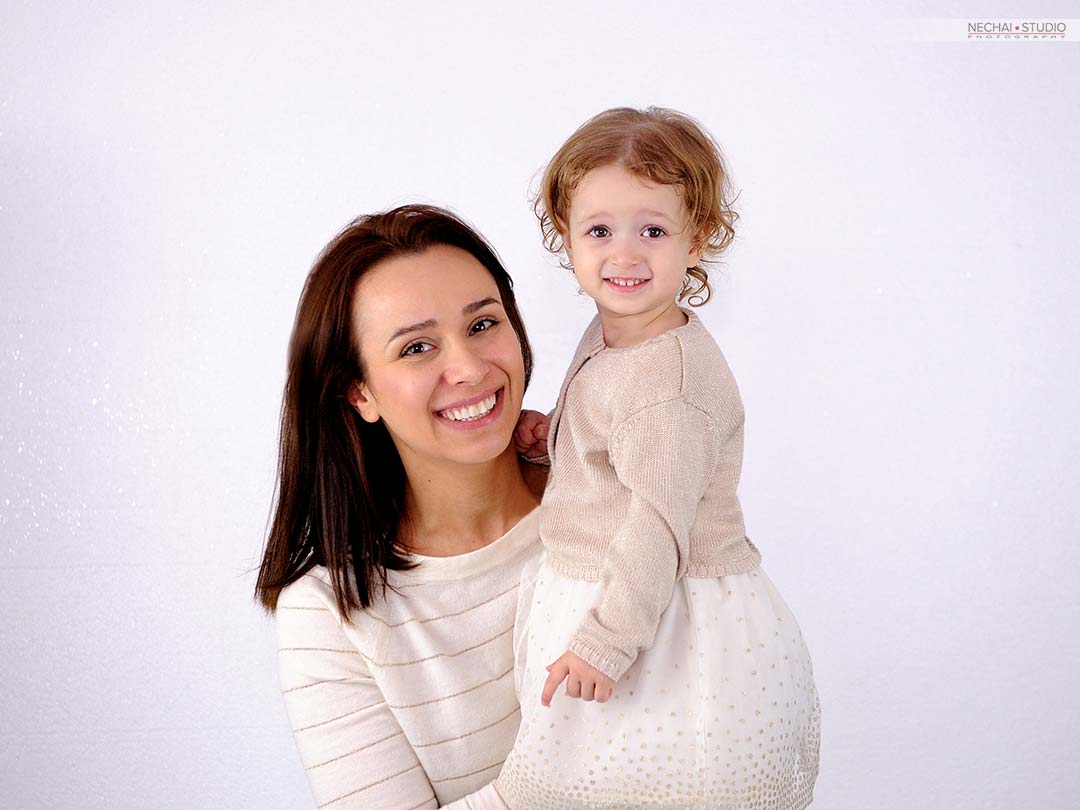 ---